Helping you build Psychological Flexibility
Helping you to learn the skills to live your life with more meaning and purpose
Mili is a Counselling Psychologist from Trivandrum who has been providing counseling and psychotherapy since 2011. She has been helping people to deal with emotional distress and teaching them important psychological skills for a meaningful life. She is a trained ACT (Acceptance and Commitment therapy) practitioner. Acceptance and commitment therapy (ACT) teaches mindfulness skills to help individuals live and behave in ways consistent with personal values while developing psychological flexibility.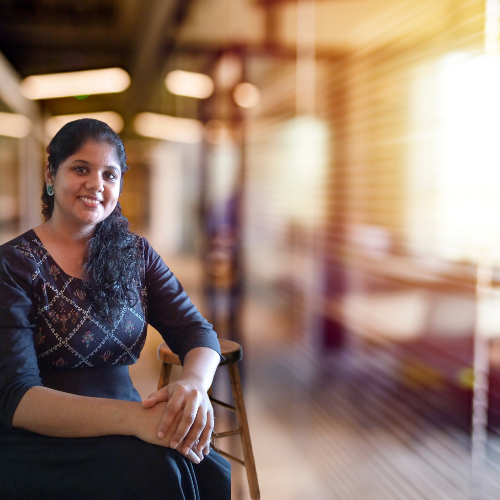 Healing isn't about acknowledging that you are broken. It is about acknowledging that you can evolve even when you experience pain.

Help new moms to adapt to life changes after having a baby and provide lactation counseling.
Psychological skills training
This personalized skills training program is aimed at enhancing and sustaining your sports performance.
To help people understand their needs, express them effectively and maintain positive relationships.
To help people manage unpleasant emotions like anger, guilt, grief, and shame by choosing healthy coping mechanisms.
Unlearning the hate for your body
Help people learn self-acceptance to deal with body dissatisfaction and counseling to handle body shaming.
Counseling for emotional eating
To help people break the bonds of stress, emotional eating and bingeing.
This is a supportive and goal-oriented program that is aimed to bring back the athletes struggling with sports injuries. Services are also provided to instill confidence in the athletes who are fully recovered to restore their mental fitness.
Psychological Skills Profiling
Get an accurate picture of your personal strengths and weaknesses as a sportsperson. This will help you to identify those areas where you could work on and improve.
Support women and prepare them to get married by teaching necessary communication and conflict management skills to improve overall relationship satisfaction
Address the difficulties you experience during the journey of parenthood
We All Need Help to Realize What We Want The Most.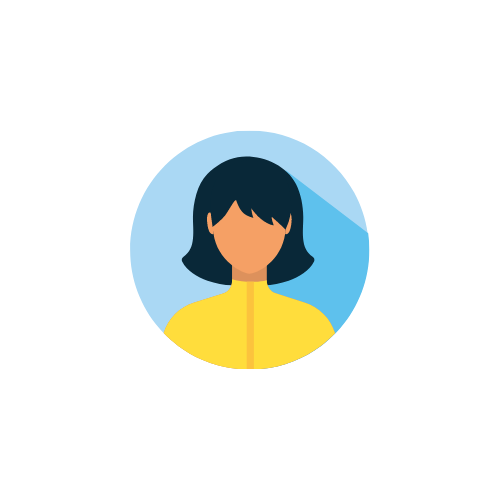 "I'm an entrepreneur and Mili has been a wonderful part of my life for a few months now. The way she helps me see my emotions, and enables me to be emotionally more intelligent has been life-changing. And this has improved my quality of life in the workplace and home to a great extent as well. She was recommended to me by one of my friends, and I'm happy that I met her. Keep rocking, Mili!"
Sonia Jose Gomez
"I got her contact details from I-Call of Tata Institute. It was beyond words to explain what was in my mind .She patiently listened to all my words and gave tasks to do.I felt refreshed after the first session. After completing the second session I achieved confidence and patience. In this crucial time she is helping me a lot.❤️"
Ajmal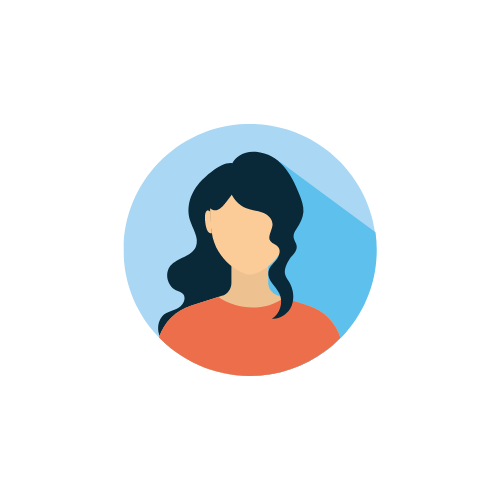 "I feel heard with Mili ma'am. She is very systematic and her professionalism is very admirable. Booking an appointment with her is bliss. She is understanding, patient, and actually listens!!, With her it's a safe space for you to discuss all ur problems with zero judgements. Rather than giving instructions /or advices, she'll make you feel comfortable, help look deep into yourself and guide in rebuilding the connect & trust we had lost with ourselves somewhere along the way. She will help you in understanding you!"
Angie Kurian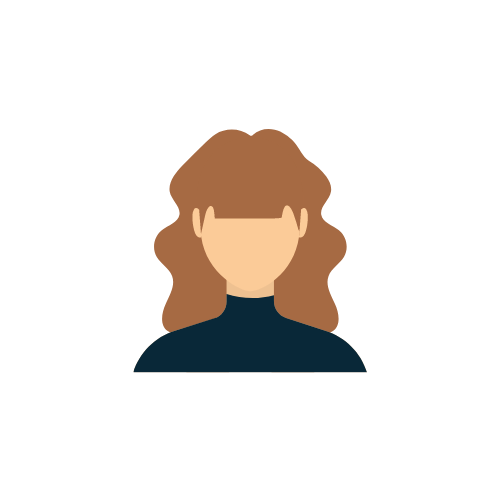 "Mili M Das is a superwoman! I am a professional badminton player and she's been mentoring me for a year now. With her help I have toughened my mind strength. Now I view the game on a completely different dimension and this change in perspective has led me to become a better sportsperson altogether. You can count on her : no matter where you are taking the classes. Cheers 🙌🏼"
Parvathy.S.Krishnanan