Team Safe Space is a queer affirmative, trauma-informed group of therapists led by Mili. We have a transdiagnostic approach to mental health issues and healing. We adopt a holistic approach to dealing with the socio-emotional issues of a person. Having a systemic lens while addressing these issues is something we collectively believe is the need of the hour.
MILI M DAS Principal Consultant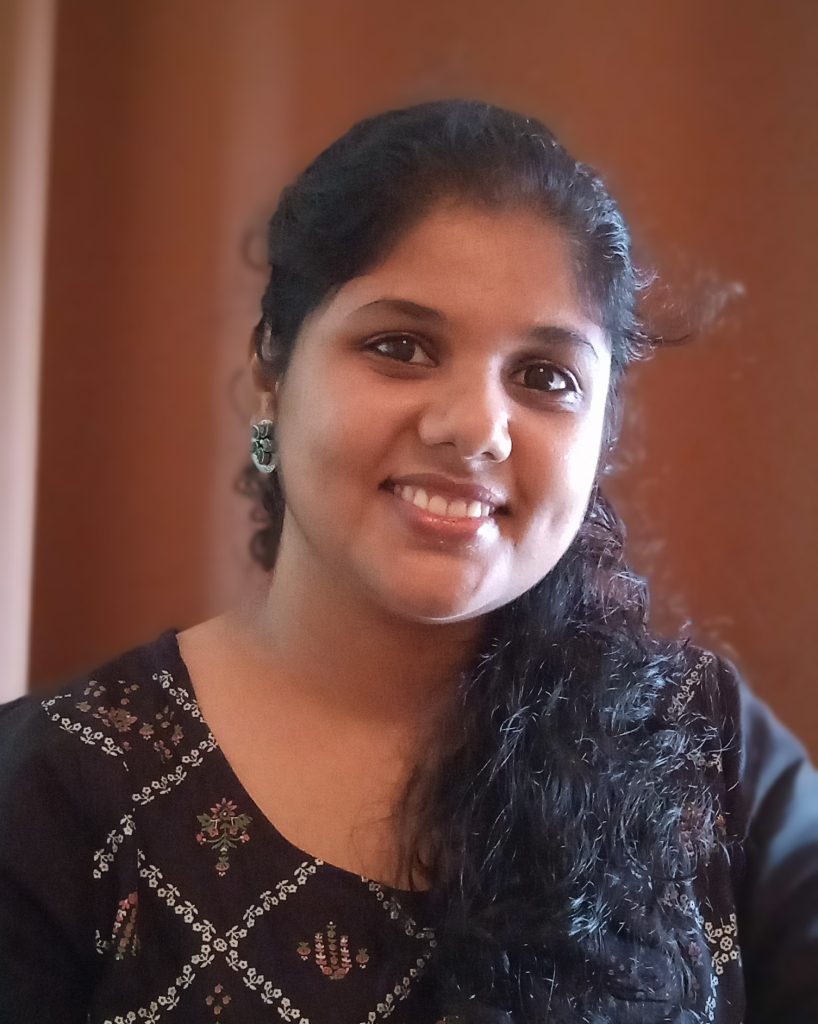 Mili is a Counselling Psychologist from Trivandrum who has been providing counseling and psychotherapy since 2011. She has been helping people to deal with emotional distress and teaching them important psychological skills for a meaningful life. She is a trained ACT (Acceptance and Commitment Therapy) practitioner. Acceptance and commitment therapy (ACT) teaches mindfulness skills to help individuals live and behave in ways consistent with personal values while developing psychological flexibility.
Mili provides relationship counseling as well as premarital counseling focusing on interpersonal communication and effective resolution of marital conflicts. She also deals with body image issues and has been helping people to deal with restrained eating and emotional eating, and embrace their bodies by promoting body positivity. She has been passionate about learning the influence of early eating habits and the formation of patterns in developing eating disorders and affecting one's emotional well-being.
 EDUCATION
Doctor of Philosophy (PhD), Psychology –University of Kerala
Master's degree, Clinical Psychology – Bangalore University
Bachelor of Science in Psychology – University of Kerala
Trained in ACT as a Brief Intervention- Psychwire
Trained in Fundamentals of ACT- Praxis CET
Trained in Trauma Focused ACT- Contextual Consulting
Trained Couple Therapist (Clinical Foundations in Gottman Method Couples Therapy- Level 2 )
Attachment style based Therapy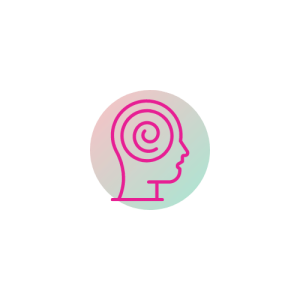 SPECIALIZATION
Postpartum Counselling, Couple Therapy, Premarital Counseling, Trauma-informed Counseling, Body image Interventions, Holistic approach to health and healing, Mindfulness based interventions
AKASH MOHAN
Associate Consultant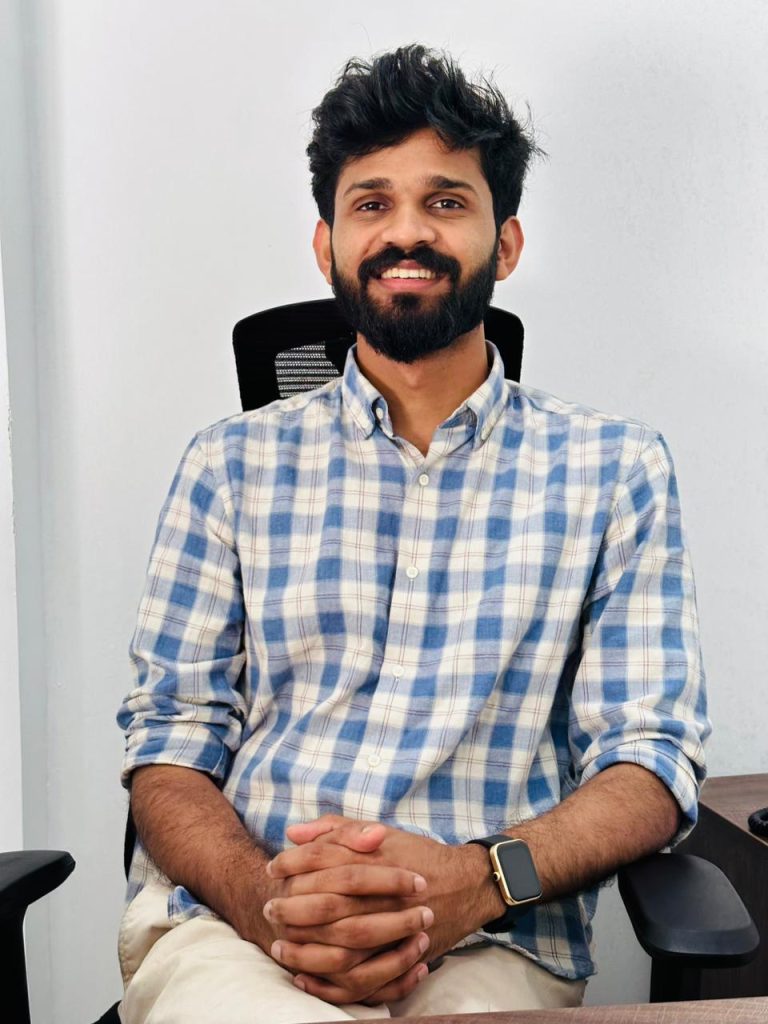 Akash Mohan (pronoun he/him) is a trained psychologist, a trained practitioner of queer affirmative counselling and a trained trauma-informed mental health practitioner. He has completed his Master in Applied Psychology from the School of Human Ecology, Tata Institute of Social Sciences, Mumbai, specialising in Clinical and Counselling Practice (2019-2021); Bachelor of Science in Psychology from the School of Behavioural Sciences, Mahatma Gandhi University, Kerala (2016-2019); Trained in Queer Affirmative Counselling Practice from Mariwala Health Initiative, Mumbai (2021, April/May Cohort); Sexuality and Sexual Counselling from Alternative Stories, Bangalore (2020). In addition, he is pursuing a Certification in Trauma-Informed Care from the School of Human Ecology at the Tata Institute of Social Sciences, Mumbai (2022).
– He is a mental health professional who approaches his clients from a trauma-informed, strength-based perspective that emphasises adaptation over symptoms and resilience over pathology. As a mental health professional, he believes that the best way to support someone's mental health is through mental health practice, which cannot ignore the experience of marginalisation and oppression that person has gone through. He uses a postmodern narrative-oriented approach to therapy, which he combines with other modalities, to understand and work with the systemic and social/structural factors that affect mental health, such as the intersection of gender and sexuality, caste, disability, and other forms of oppression, aiming to move away from reductionist and individualistic ways of thinking and toward an intersectional way of thinking, with the goal of making new stories about how mental health practises work.
 EDUCATION
MA Applied Psychology with Clinical And Counseling Specialization, TISS Mumbai
Bachelor of Sceince in Psychology, Mahatama Gandhi University, Kerala
Certification in Trauma-informed Care, TISS Mumbai
Queer Affirmative Counselling Practice, MHI Mumbai
Sexuality and Sexual Counselling Training, Alternative Story Bangalore
Solution Focused Brief Therapy, Academy for Solution-Focused Approaches and Research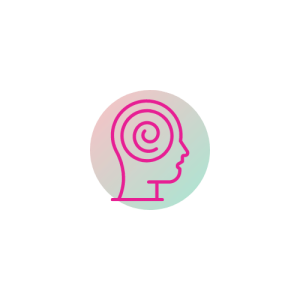 SPECIALIZATION
His online and offline practise provides counselling services for various mental health-related and wellbeing concerns, not limited to but including: mood, anxiety, adjustment, and relationship wellbeing; queer affirmative counselling services (QACP); sexuality and sexual counselling; trauma-informed counselling; and expert consultation for organisations and individuals and other stakeholders on matters pertaining to his expertise. He primarily serves clients who are in their late adolescence to late adulthood of all sexualities and genders. He is formally supervised by a well-trained mental health professional and is part of formal group supervision and informal group supervision to make sure he gives the best service possible.
RAMSI A
Associate Consultant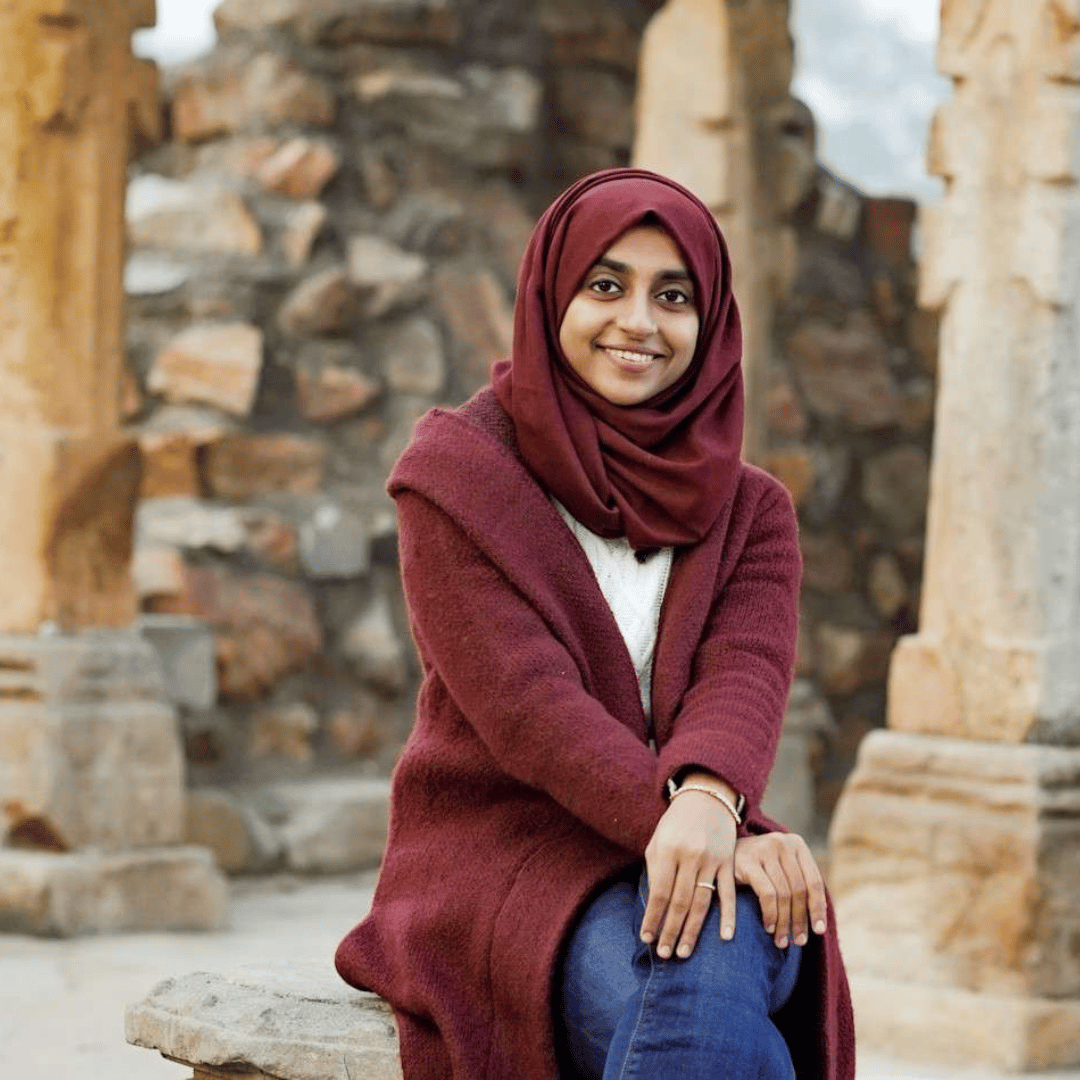 Ms. Ramsi A is a Psychologist with a Master's degree in Applied Psychology specializing in  Clinical and Counseling Practice from Tata Institute of Social Sciences, Mumbai. She is a trained  psychologist, a trained solution-focused brief therapy practitioner, and a trained trauma-informed  mental health professional.
She has experience working with government hospitals and NGOs as well as private  hospitals. Her area of particular interest is working with adolescents, young adults, women, and  trauma survivors. She is enthusiastic about her profession and has worked with people of all ages  to address various emotional problems. She is a mental health professional who believes that  mental health is a field where every individual requires tailored interventions according to  specific needs.
Her therapy techniques, in addition to a trauma-informed approach, include Solution Focused  Brief Therapy (SFBT), Narrative Therapy (NT), and Cognitive Behavior Therapy (CBT). She  also incorporates ideas and concepts from existential therapy and logotherapy.
 EDUCATION
 Masters in Applied Psychology with specialization in Clinical and Counselling Practice,  Tata Institute of Social Sciences, Mumbai
Bachelor of Sceince in Psychology, Mahatama Gandhi University, Kerala
Certification in Solution-Focused Brief Therapy
Certification in Trauma Informed Care, Tata Institute of Social Sciences, Mumbai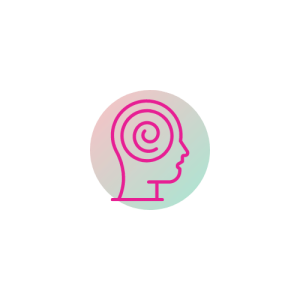 SPECIALIZATION
Solution Focused Brief Therapy, Counselling for Anxiety, Couselling for Depression, Handling Breakups, Grief Counselling, Psychotherapy for young adults, Psychotherapy for adolescents, Counselling for woman